Art and other knitty things by LindyD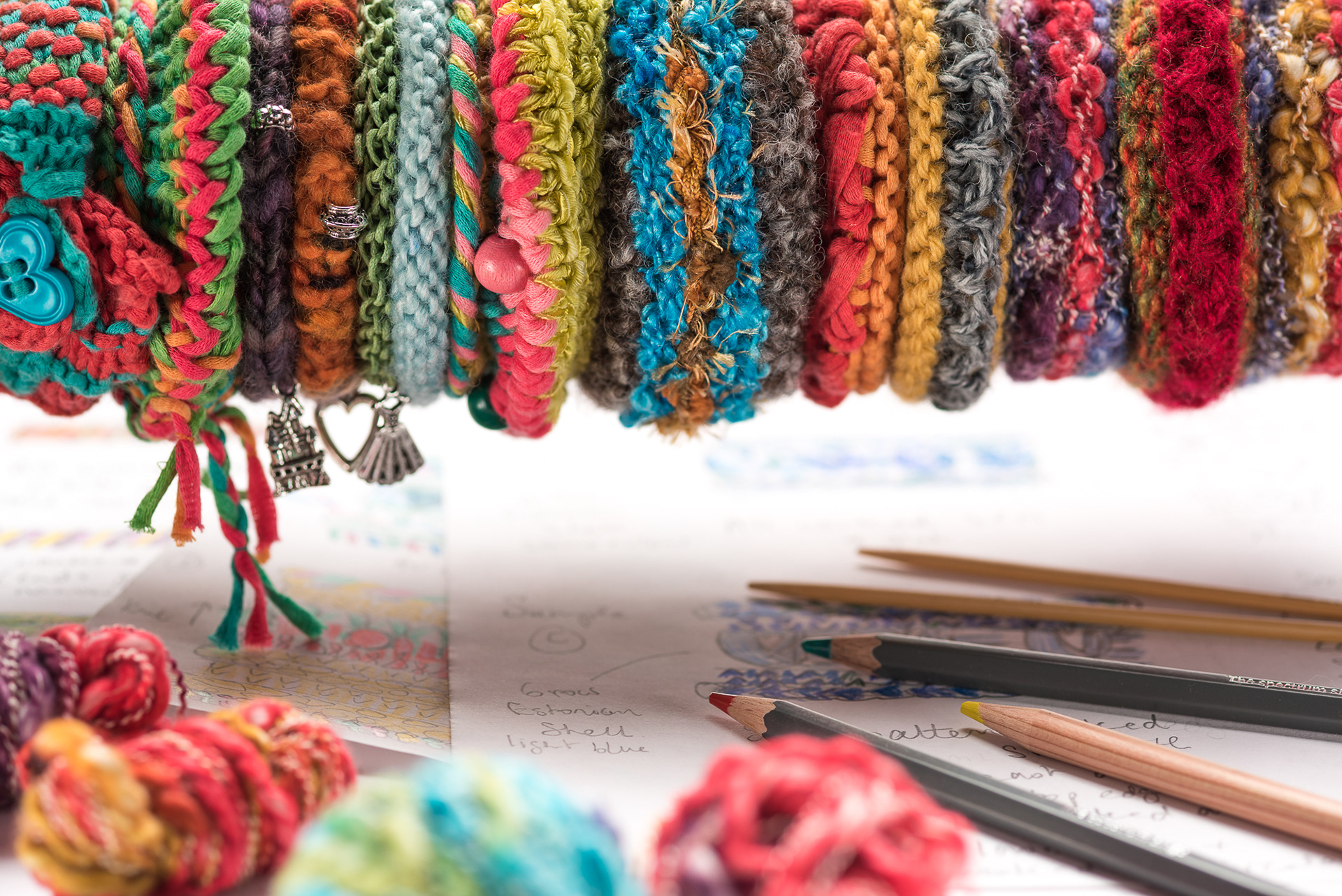 I'm Lindy Doran and I design and create artwork and soft jewellery using hand knitting.
This medium means I can work with an infinite variety of yarns and different stitches and techniques. My aim is to make wonderfully textured pieces of artwork, bright attractive jewellery and other fun knitted projects which show off the versatility that creating with yarn brings. I am constantly discovering and learning new things from brilliant and talented people out there.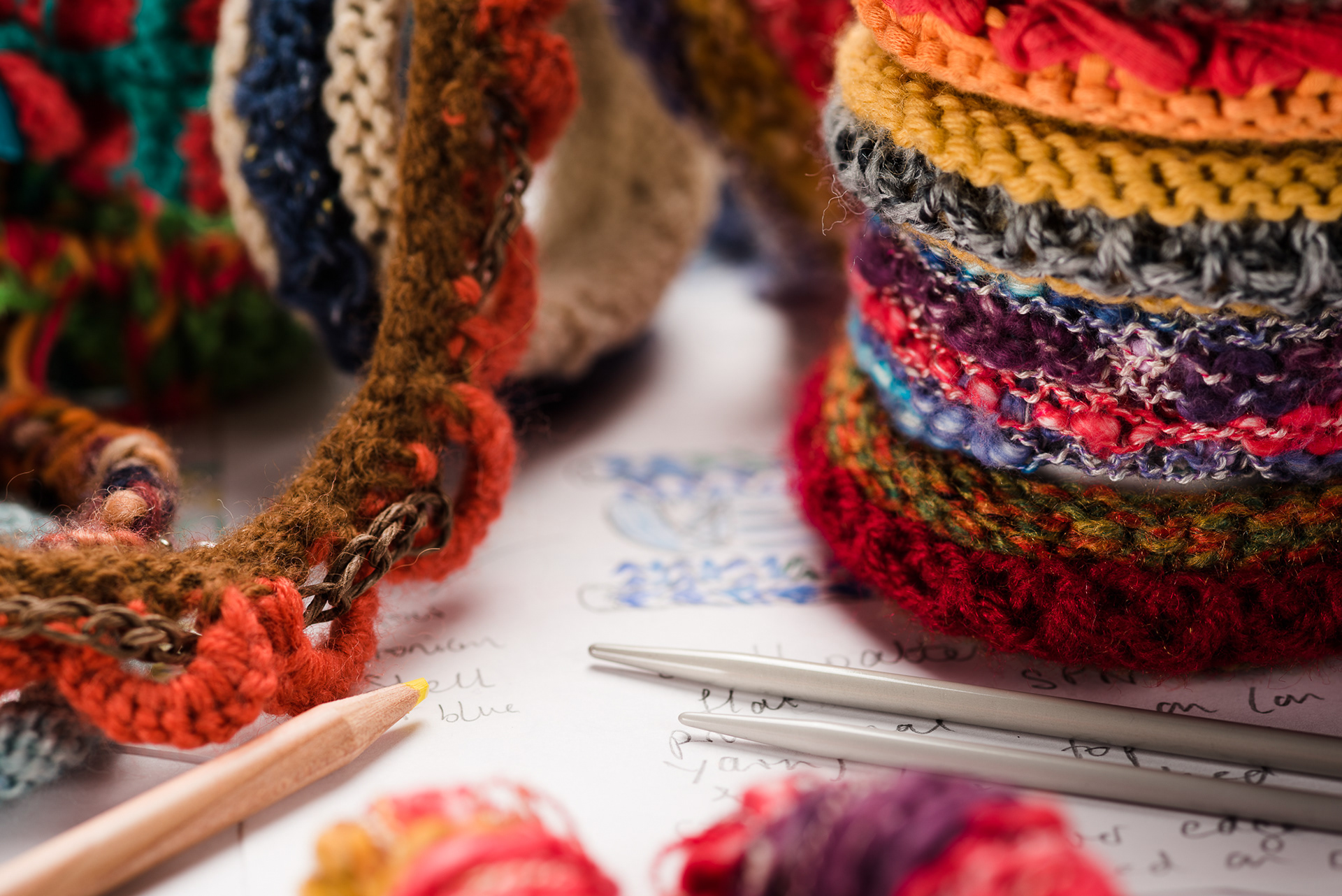 When it comes to working with texture and colour, designing and making soft knitted jewellery is a wonderful way to get creative and experiment. It's also wonderful to see the end result in such a short time, usually only a few hours and you get lovely little miniature works of art as accessories to add to your wardrobe!
The landscape provides inspiration for my finished artwork...I love the way that using knitting gives a wonderful textured dimension to the finished piece.
See my

Gallery

page for images of my work, some of which has appeared in public exhibitions.